Interim Digital Content Manager till Mycronic
For a consulting assignment at Mycronic, we are now looking for a Digital Content Manager starting in January. We are looking for an internationally oriented business-driven communications professional, with a passion for developing online channels.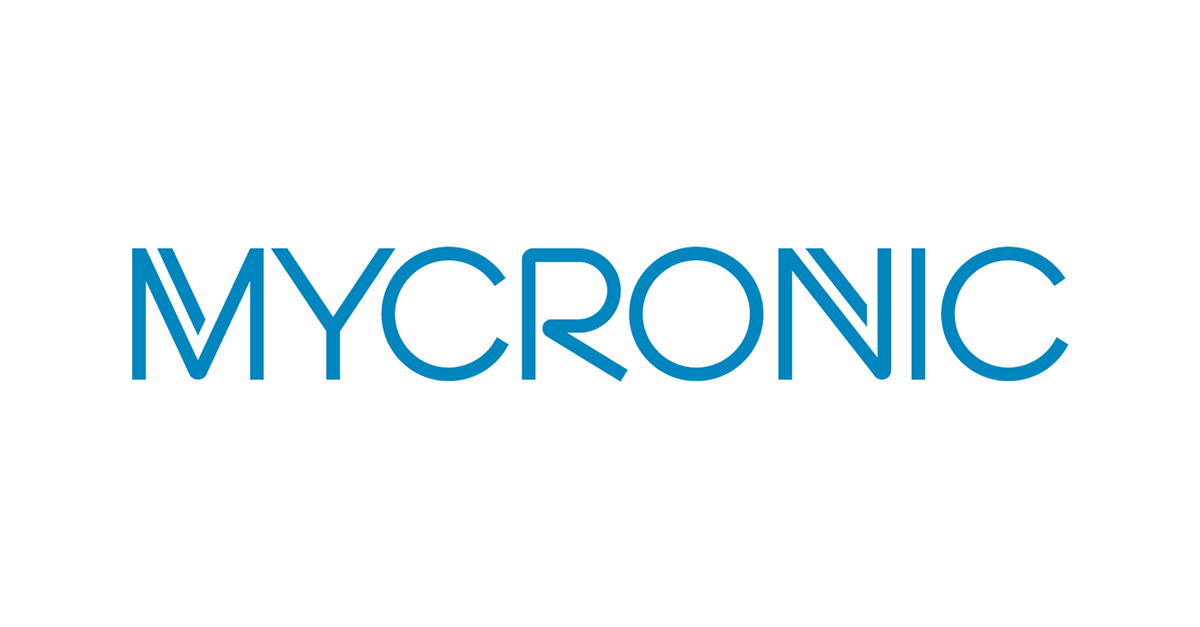 About the assignment
As Digital Content Manager you have a broad role and will have full responsibility for operating and developing Mycronic Group's digital channels. You see the website as an important part of a company's brand building activities and the customer journey.

Your main tasks
You will be responsible for Mycronic Group websites, leading the web governance work together with the web agency; plan and prioritize development tasks, test new functionality and follow up on performance.
As a key member of the online editorial team, you will have the responsibility of creating and implementing digital content, proactively developing Mycronic's communication in social channels to support business goals.
You should be able to perform image and graphic processing in Photoshop and Premiere.
Project manager for production of communication material such as brochures, videos and templates.
Manage Group communication tools, such as uploading assets to the media bank and setting up a new web shop for promotional items.

Your profile
To succeed in this role you have several years of experience from working with web content and different CMS tools. You are an experienced content strategist with the ability to create appealing and engaging content. You also have experience from web project management, coordinating, planning and discussing solutions with IT developers (front end, back end and UX designers).

Knowledge of Adobe Photoshop is a must, being able to perform image and graphic processing. Experience from Google Analytics or other analytical tools to understand websites' performance is seen as beneficial. You also have the ability to express selling, comprehensible and appealing texts in English

Other
The assignment is part-time, 80% starting in January and lasts until December. Location is at the head office in Täby. Mycronic follows FHM's recommendations. At the moment the instructions are to work from the office at least two days a week, and more often when needed in order to deliver on the work tasks.

Application
We work with ongoing selection, so please apply as soon as possible.
With reference to GDPR, we cannot receive CVs and applications via email


About Mycronic
Mycronic AB is a high-tech company that develops, manufactures and markets production equipment with high demands on precision and flexibility for the electronics industry. Mycronic's head office is located in Täby outside Stockholm and the group has subsidiaries in France, Japan, China, the Netherlands, Singapore, the United Kingdom, South Korea, Germany and the United States. Mycronic is listed on NASDAQ Stockholm. www.mycronic.com

Att jobba genom Hammer & Hanborg

Hammer & Hanborg är hubben som matchar rätt person med rätt uppdrag. Vi ser mångfald som en styrka och välkomnar därför alla sökande. Vi ger dig som giggar en tillhörighet och hos oss får du alltid kollektivavtal, kompetensutveckling och möjlighet till erfarenhetsutbyte. Vi tycker det ska vara kul att jobba och tror på samarbeten som bygger på förtroende och schyst agerande. Vi uppmuntrar och utmanar varandra och våra kunder att vilja och våga utvecklas. Tillsammans skapar vi framtidens professionella liv. Läs mer på hammerhanborg.se.

Relaterade jobb
10 tips inför din digitala intervju
Vi vill dela med oss av några tips som förhoppningsvis kan få dig att känna dig ännu tryggare i intervjusituationen, tips från Candidate Relations Manager, Sara Abrahamsson och Recruitment Consultant, Ingrid Melbye Olsen

Läs våra 10 tips inför din digitala intervju.
Om Hammer & Hanborg Sverige
Hammer & Hanborg är ett konsultföretag inom rekrytering, organisationsutveckling och förändringsledning med snart 30 års erfarenhet och verksamhet i hela Norden.

Vi är glada och stolta över att vara med och göra skillnad i människors yrkesliv. Vi möter alla människor - oavsett roll och position - respektfullt, engagerat och intresserat. Vårt arbete genomsyras av tron på människor och deras möjlighet till utveckling. Med en entreprenöriell utgångspunkt är vi modiga och tillåter och uppmuntrar varandra att prova, utvärdera och revidera för att ständigt fortsätta utvecklas. Vi ser förändring som något naturligt och nödvändigt. Vi vill och vågar vara annorlunda och nyskapande.
Vår utgångspunkt är att det ska vara roligt att jobba! Vi vet att vi blir bättre tillsammans och uppmuntrar till samarbete. Vårt mål är att skapa långsiktiga relationer som gynnar alla parter – vi tänker "vi och vi", inte "vi och dem.